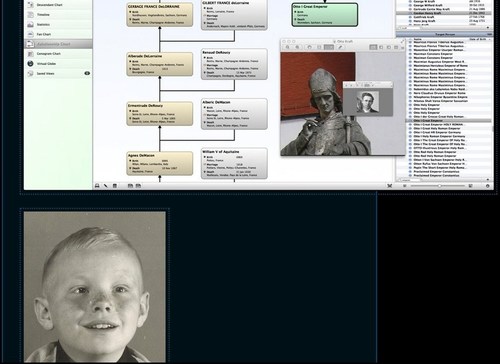 ONE Musketeer = All for me, and none for you! — whereas the 3 Musketeers = All for ONE and One for ALL — Just like my grandfather Charlemagne! — My Land C…
Gordon Kraft's insight:
A rapid frame rate quick overview of my Land Claim of North America due to my great grandfather – Alexander Lord Badenoch Stewart 1362. Rune Stone of Kensington, Mn. is in the CENTER of the North American Continent… Canada and America combined.
I hereby Claim the North American Continent, who do I talk to? World Court in the Hague? Belgium… oh that reminds me, we also Claim Europe due to Charlemagne Holy Roman Empire…
Have a great week…
See on www.youtube.com